Delhi University Students Union election today
Delhi University Students Union election today. Today is Dusu elections. These students are the candidates of the Sangh to say, but the defeat here is considered to be very important in terms of the Lok Sabha elections. This time around two and a half lakh students have been registered to vote in Dausu elections. 38 colleges affiliated to DUUSU, while 18 colleges are not affiliated. These elections are being held for the post of president, vice president, secretary and joint secretary.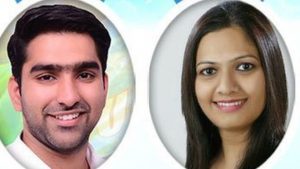 Vote will be cast from eight o'clock till one o'clock in the afternoon. Seasonal colleges will be able to vote from 3 pm to 7:30 pm
In the last election, the position of the president and vice president was taken by the NSUI.
This time ABVP is the candidate for the post of Abhinav Besoya, whereas Sunny Chillar from NSUI is the candidate for the post.
A tree is cut every hour
happening since the last 13 years. According to statistics, more than 11 lakh trees were cut off from the year 2005 to February 2018.
While addressing the party workers in Jaipur, he said that even though the opposition raised the issue of Mohammed Akhlaq during the elections or if he came back with the talk of returning the award, the BJP would win. These allegations are those that were allegedly killed in the befuddle of beef.
Where Raghuram Rajan's Assigned List
Former Reserve Bank of India Governor Raghuram Rajan says that he had made a list of many big scandals and handed it over to the Prime Minister's Office, but he did not know anything about whether the action was taken or not yet.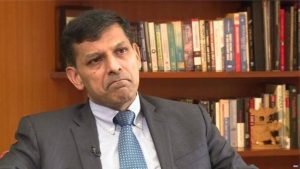 RSS invites 60 countries but not Pakistan
Apart from this, a news related to the RSS has been published on the first page by the Indian Express. In fact, the RSS is organizing a three-day lecture series in Delhi, in which 60 countries will be invited, but in these 60 countries neighboring country Pakistan is not named.
This program will address Mohan Bhagwat.
Staying in auto in Delhi is not safe from danger
Times of India writes that if you also travel in auto, then be a little cautious as the GPS operates in only 31% of the auto run in the capital.