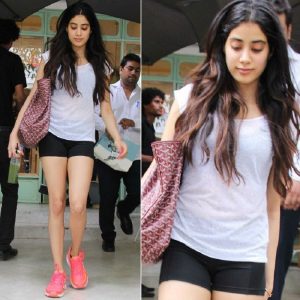 A person living in Meerut, UP, got trapped in the love jam of a divorced woman that he divorced his wife after 38 years of marriage. The woman has written a tehroher in this regard and has approached the police for justice. Learn what was the whole case: –
A woman resident of Muzaffarnagar alleged in Tahrir that she married her husband, a resident of Leesari Gate Station area, about 38 years ago. Both have two sons and they were happily living together, but in the past, there is a love affair with a woman and one divorced woman of her husband's house. The allegation is that when he protested, when he protested, the husband beat ruthlessly.
The woman has alleged that her maternal grandmother also explained her husband a lot. But he did not believe it. At the same time, the lady's brother alleged that her sister was in danger of living. His brother-in-law tried to kill his sister many times. It is not a matter of fact, in front of the respected people, the accused divorced the wife three times by divorcing her.
After this the woman went with her sons and relatives. Inspector Lisaadi Gate Raghuraj Singh, in this regard, says that Tahrir has not appeared in the case of three divorces. Before this episode on Friday, a young man had given three divorce to wife in Lisadi Gate Station. The video of this case became viral and the matter was resonated till Lucknow. Later, the police had flown the floor saying that the two sides had compromised to stay separate.