Whatsapp New Feature : Wattsapp always keeps on displaying new features for its users. Just a few days ago a new sticker update was given. Such updates are necessary for users to pair with the app.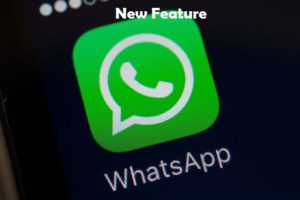 Reply Privately
WhatsApp has released a new feature for its Android beta users. With this new update, this feature gives users the option of 'Private Reply' in the group chat. Through the private reply feature, WhatsApp users can make a separate message, voice call, or video call to any individual during group chat. You do not need to come out of the group for this. Only the sender and receiver can send messages sent through this feature. The rest of the group will not see this.
How can you chat privately on WhatsApp
first you have to select the message that you want to reply to privately.
tap on three dots at the top of the group chat.
you will see four options, copy, message, voice call and video call here.
Of these, you can choose the option of your need.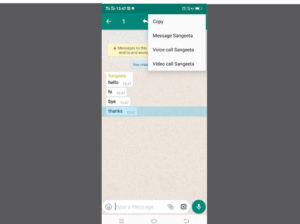 Currently these features have begun for the beta version which will soon be available to everyone.
Upcoming Three Whatsapp New Feature
According to sources, Wattapp will soon launch three new features for its users like Whatsapp Vacation Mode, Whatsapp silent mode and Whatsapp Linked Accounts. All three features are expected to be made available on Android, iOS and Windows Phone mobile platforms in the coming days. Here's all you need to know about WhatsApp's upcoming features.
Always keep visiting NewsTez for new information