Aadhaar card usage history – On UIDAI's website you can find out where and how many times your Aadhaar card has been used in the last 6 months. You can get 6 months usage details of your card from the site. With the help of UIDAI's site you can know the six month history of Aadhaar card. Today, Aadhaar card is needed in small and big works.
How to check Aadhaar card usage history?
Under the 'My Aadhaar' drop-down, look below the 'Aadhaar Services' section and select 'Aadhaar Authentication History' option.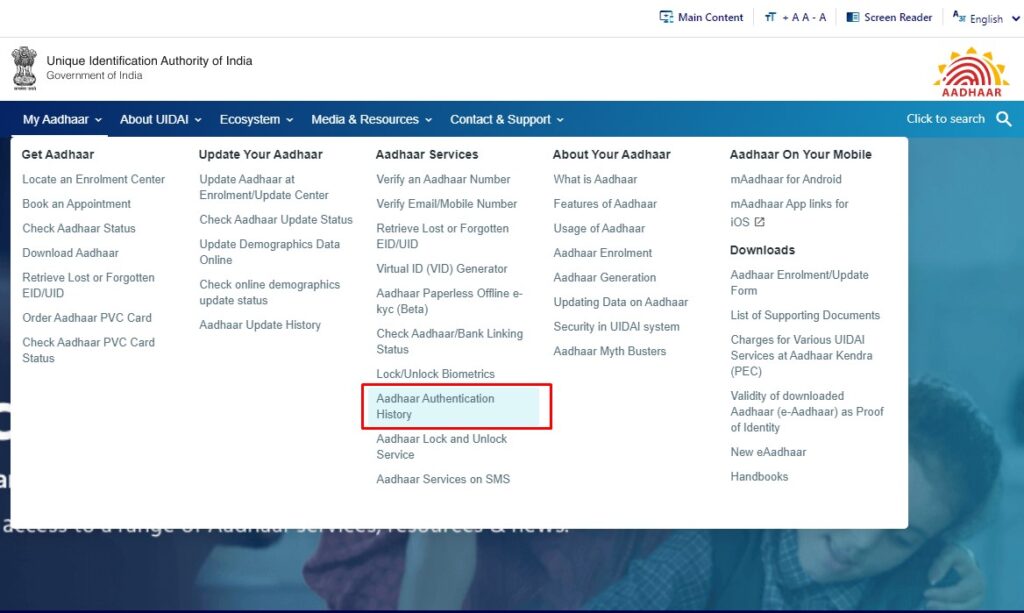 Enter the 12-digit Aadhaar number along with the number shown in the CAPTCHA image. Then, click on the 'Send OTP' tab.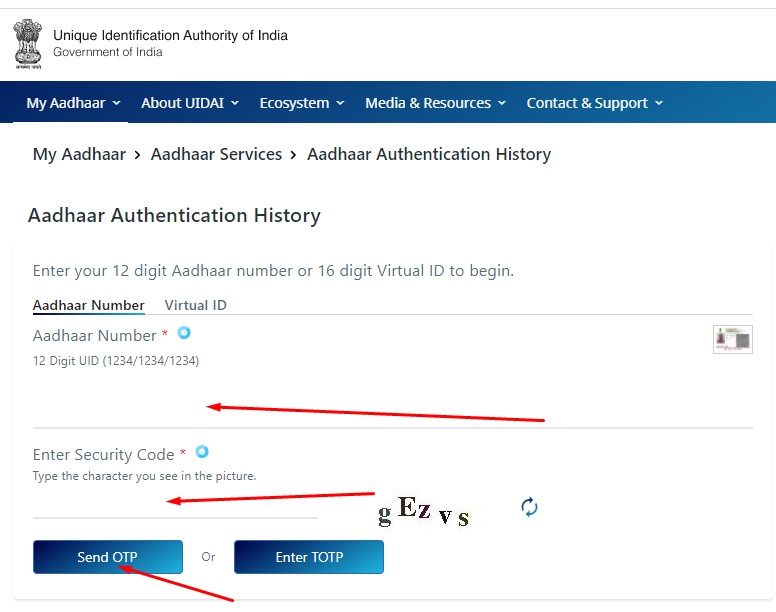 Select 'Authentication Type' and 'Select Date Range'.
Type 'Number of Records', you can check up to last 50 Aadhaar authentication records.
Finally enter OTP and click on 'Verify OTP/TOTP' tab.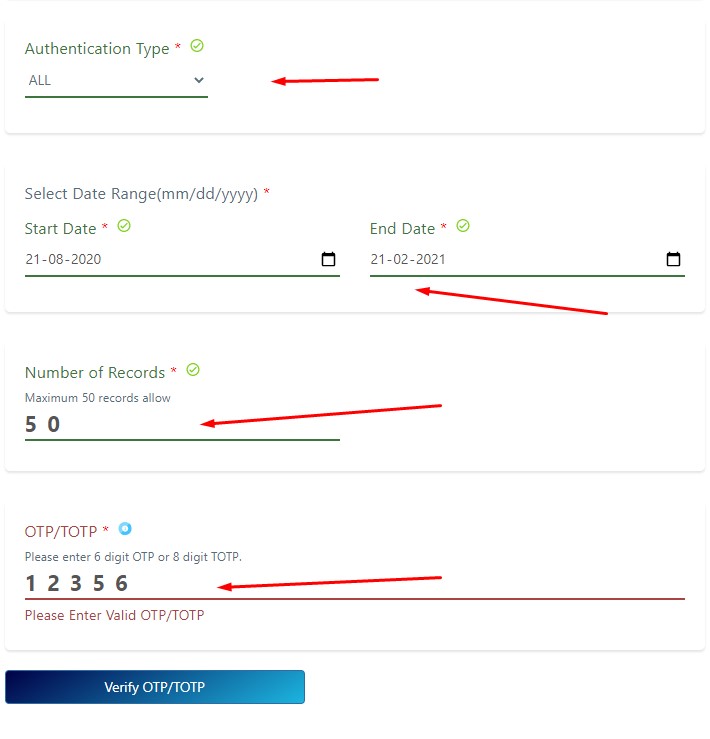 Now you will be able to view the entire list of Aadhaar authentication requests.
Click Here to read in Gujarati
Read Breaking Now on Newztez.