Truecaller Launches Guardians Personal Safety App: The Swedish company Truecaller is a very popular application worldwide. Now Truecaller has launched a new application. This app is named Guardians. The Guardian app is launching globally. According to Truecaller, the app was created in 15 months by a team from Stockholm and India. The company says the app is designed specifically for women's safety.
Alan Mamedi, co-founder and CEO of Truecaller, says there are hundreds of apps on the market for personal security and location sharing. But none of these apps work like the Guardians app. So let us know what features are in this application. With this application, you can always share your location with your parents by selecting Always Share location. Another option is that you can share location even when you are going somewhere. Location sharing is also an option in case of an emergency.
પ્રાથમિક શિક્ષકોની દંપતી કેસમાં છેલ્લા બે વર્ષમાં બદલીની મળેલ અરજીની માહિતી બાબત
Along with location sharing, your mobile's battery and network status are also available to the next people. So that he can understand how long the phone will last. Apart from this, the company will also work on alerting the local authority at the place of emergency in the near future. If you are a true caller you can login to the Guardians app with the same ID. If you are not a True Caller user, in such a case you can login after verification with the phone number. You can also get an OTP by making a missed call.
Truecaller Launches Guardians Personal Safety App
Features:
• Invite your friends & family to be your Guardians. Choose the people you trust to see your location when needed.
• Share your GPS location privately. Only your Guardians will be able to see where you are and check on your safety.
• Setup forever sharing. You can choose to share your location permanently to certain trusted people.
• Notify your Guardians immediately when you are feeling unsafe, using the I need help feature
• Battery life, network strength and phone status can also be shared. This can be vital information for your Guardians and your safety.
Source: Play Store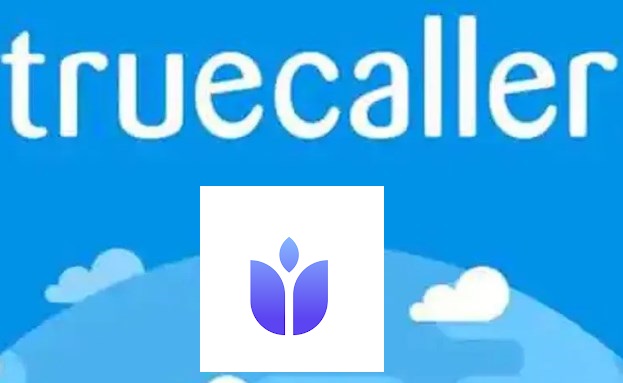 In order to use this application, you need permission from your location, contacts and phone. Its user interface is quite simple. Guardian List You can share location with as many people as you want and you can stop sharing location whenever you want. The company says that even if you are sharing location, it works in the background. The company also claims that it uses the least battery of the smartphone. It also has an emergency button that you can tap to notify your parents.
Download Guardians – Personal Safety App
પ્રાથમિક શિક્ષકોની દંપતી કેસમાં છેલ્લા બે વર્ષમાં બદલીની મળેલ અરજીની માહિતી બાબત