Reliance Jio is working on a low-cost Reliance Jio Laptop called 'JioBook'. Reliance Jio is now slowly making its entry into everything.
That's when the good news for people came up today. In this age of technology, just like mobiles, laptops have become a necessity for everyone. That's when the good news is coming out about Reliance Jio's laptop. According to reports, Reliance Jio is now preparing to launch a low-cost laptop. The company is working on an affordable laptop, which can be called a JioBook. However, the price and launch details of the laptop have not been revealed yet.
This can be a good option for users who want to buy a laptop at low cost. The laptop can work on Google's Android operating system. According to the report, it will offer a forked version of Android, which can be called JioOS. Jio's prototype laptop is currently using Qualcomm's Snapdragon 665 (SMI 6125) 11nm processor, which was launched in early 2019.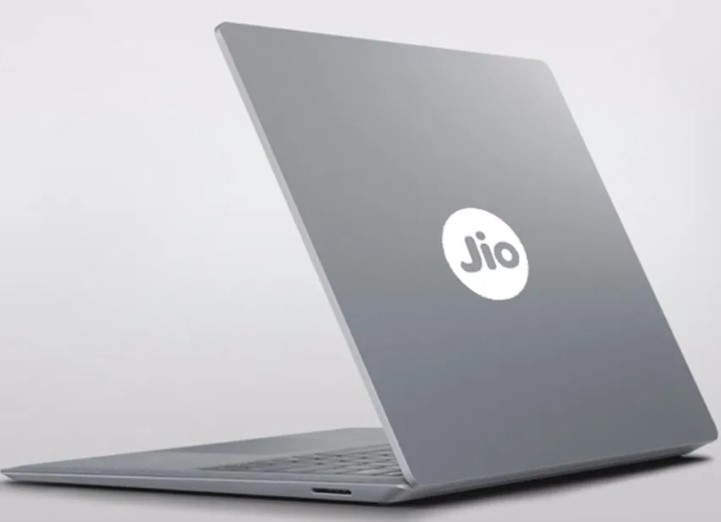 The report also claims that the laptop may have a resolution of 1366 × 768. Also, apps like JioStore, JioMeet and JioPages are likely. It can also have applications like Microsoft Teams, Office, and Microsoft Edge. Simultaneously BlueBank has tested several models of the JioBook during development, including models with 2GB LPDDR4X RAM with 32GB EMMC storage and 4GB LPDDR4X RAM and 64GB EMMC 5.1 storage. The laptop is likely to have a mini HDMI connector for video output. There may be WiFi support, Bluetooth, a three-axis accelerometer and a Qualcomm audio chip.
Click here to read full news in Gujarati
Related Search:
Reliance Jio Laptop Price
Jio Laptop Price in India
Jio Laptop Launch Date